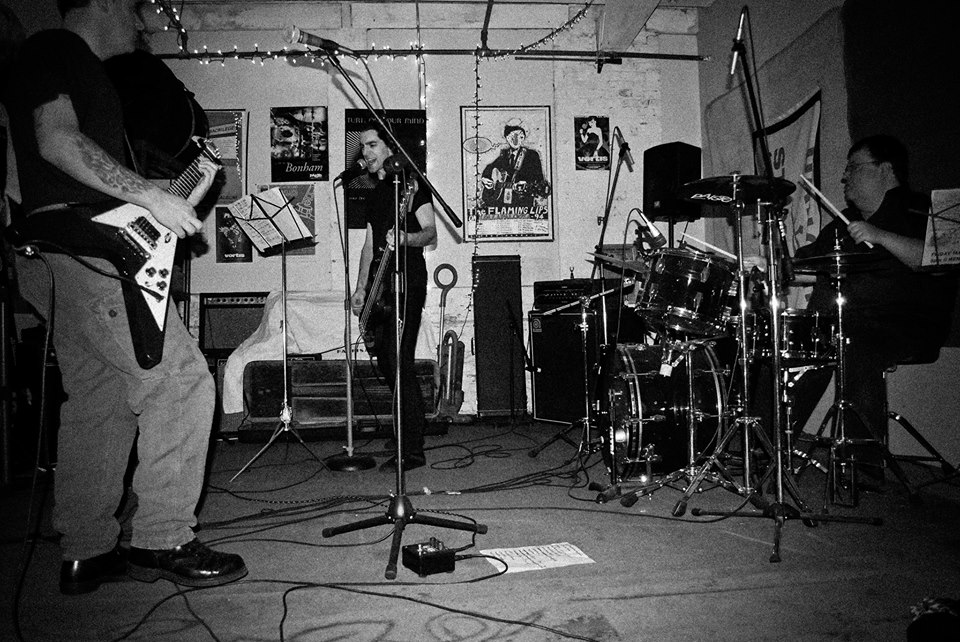 As noted earlier, I play drums in an art-punk band called Vortis, which has recorded several indie albums of which I am rather proud.
You can find us on Facebook here.
Our new album, This Machine Kills Fascists, is available on vinyl from Cavetone Records here, as well as streaming on Spotify and iTunes.
---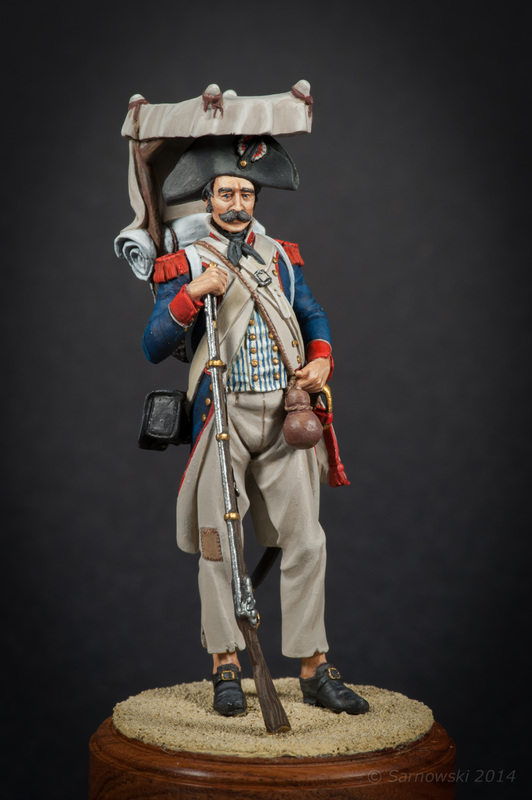 My primary non-musical passion is sculpting and painting military miniatures. (You can read more about that hobby in my book about Sheperd Paine, which can be found on the books page of this site.) I serve as the secretary of the Military Miniature Society of Illinois and edit its quarterly journal The Scabbard. I also am Webmaster for the site boxdioramas.com and a member of the committee for World Expo Chicago 2017.
---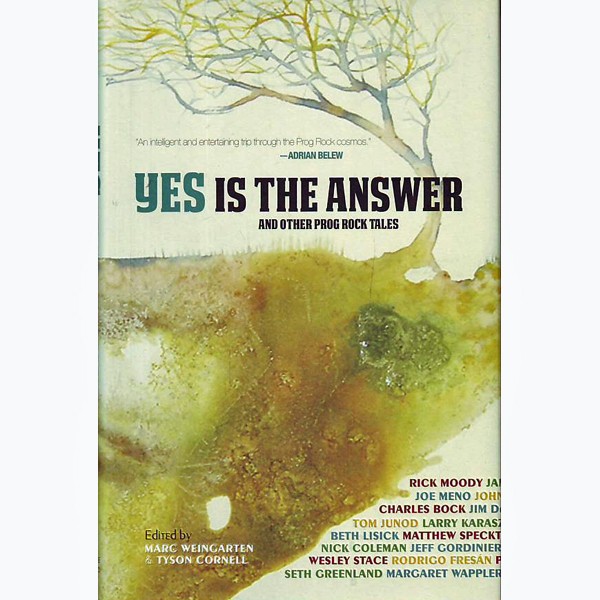 In addition to the books I've written or edited, I have made contributions to the following collections or anthologies:
The First Collection of Criticism by a Living Female Rock Critic
Yes Is The Answer: (And Other Prog-Rock Tales)
Nirvana: The Complete Illustrated History
My Kind of Sound: The Secret History of Chicago Music
How to Write About Music: Excerpts from the 33 1/3 Series, Magazines, Books and Blogs
We Appreciate Your Enthusiasm: The Oral History of Q101 (Volume 1)
Da Capo Best Music Writing 2001: The Year's Finest Writing on Rock, Pop, Jazz, Country, and More
Whole Lotta Led Zeppelin: The Illustrated History of the Heaviest Band of All Time
Queen: The Ultimate Illustrated History of the Crown Kings of Rock
The Customer Is Always Wrong: The Retail Chronicles
Everything Is an Afterthought: The Life and Writings of Paul Nelson
Hal Leonard Nirvana – The Complete Illustrated History Book
Rock and Roll Cage Match: Music's Greatest Rivalries, Decided
Rick Johnson Reader: Tin Cans, Squeems and Thudpies
Whatever: The 90s Pop & Culture Box
Spin: 20 Years of Alternative Music: Original Writing on Rock, Hip-Hop, Techno, and Beyond
The U2 Reader: A Quarter Century of Commentary, Criticism, and Reviews
The Trouser Press Guide to 90's Rock
---
Finally, the pages you're looking at now were part of a long-overdue redesign of this site using WordPress. The old site had just gotten too unwieldy; I had still been relying on on Microsoft Front Page, if you can believe it! Some of the old pages still exist, however, and if you're looking for more of my older writing, you can find quite a few links by clicking around here.